AN ECO-RESPONSIBLE RESIDENCE
Our accommodation is convinced that one of the main attractive factors for guaranteeing our tourist activity is respect for the environment.
Our eco-sustainable accommodation uses solar energy as a renewable energy source being equipped with a photovoltaic solar system with battery storage for the production of electricity; 100% natural eco-sustainable detergents, which use natural active agents, delicate on contact for both people and animals but effective against bacteria, mold and dirt like a chemical detergent.
Eco-friendly detergents are free of all those superfluous chemical ingredients such as artificial colors and perfumes or chemical elements such as ammonium, chlorine and phosphates. They are also designed to dissolve in the environment without polluting the water or soil into which they flow. In fact, they do not leave chemical residues and are the ideal solution for obtaining a high level of hygiene and preserving the environment.
Tourism and the Environment
Tourism and the Environment are closely linked to one another. Respect for the surrounding environment, sustainable development, optimal use of natural resources and the minimization of environmental impacts go hand in hand with maintenance of tourist appeal, satisfaction, customer loyalty and awareness of the Group, customers and society.

In a context of reduction of natural resources and the fight against global warming, our accommodation facility is committed to eco-labeling. This is how we actively contribute to saving energy and water, reducing and sorting waste production and improving the local environment.
We apply environmental management in a spirit of continuous improvement.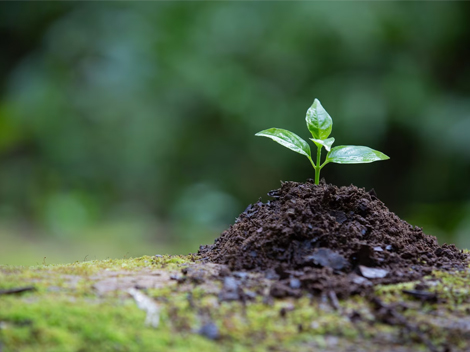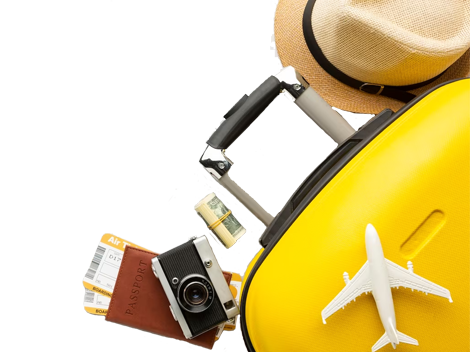 OUR INVITATION TO ECOLOGICAL GESTURES
Here are the 10 rules to follow to be a green traveler:
The change of towels or sheets in the hotel is very expensive in terms of energy and consumption of water and detergents.
Do not print airline tickets
Volagratis.com provides an app through which it is possible to have all the information at hand without necessarily having to print tickets and reservations.
Limit travel and reduce CO2 emissions
To reduce CO2 emissions into the atmosphere it would be advisable to stay in hotels located near the places of interest it will be easier to enjoy the stay, limiting travel and, consequently, CO2 emissions in the atmosphere.
Use public transport and bike sharing
Visiting a city on foot is the best way to discover its beauty. Alternatively, to move around the city, you can use public transport or the bicycle
Turn off air conditioners and lights when you leave the room
To avoid wasting resources in hotels, every traveler should remember to close the tap when not needed and turn off air conditioning and lights when leaving the room.
Support small local producers
Purchase local souvenirs and products to support local trade and crafts.
Prefer typical dishes and local products
Traveling also means learning about food and wine excellences: better then to try typical dishes of the place, favoring restaurants that use local, km0 and organic products.
Make separate waste collection
Make separate waste collection by finding out how to collect waste at the resort.
Respect the uses and customs of the place
Being "sustainable" tourists means respecting not only the environment but also the people who live there: this is why it would be important to inquire about local customs and practices before leaving, so as to respect the rules of the place and its traditions.
Our accommodation facility
is GREEN KEY certified
Green Key is an international eco–label for tourism and leisure establishments
and is awarded to establishments that fulfil a list of environmental
requirements. Obtaining Green Key demonstrates the responsability of the
establishment for its surroundings and society.